OLABAN HOUSE offers the following services;

Event management, Event Decoration, Ushering services, Bridals
**We speak your language**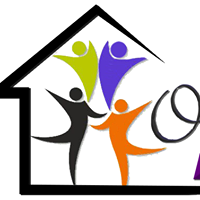 Short description
OLABAN HOUSE offers the following services;
Event management,
Event Decoration,
Ushering services, and
Bridals.
**We speak your language**
About
Olaban House was born out of a desire and commitment to ensuring order in events and adding glamour to the occassions of our esteemed clients, we are not where we want to be but we are also not where we used to be, so stay with us and let's embark on this drive together.
My interests
A lot of occassions have suffered disorderliness because of inability of organisers to listen effectively, for us our greatest interest in the events of our clients is listening effectively as we believe that is the only way we can speak your language.

Description
Management of Corporate and Social events is our specialty, while we also do Event Decoration which goes along with a blend of Ushering Services and our Bridal service speaks volume with our exquisite collection of bridal shower accessories and amazing bouquets for our lovely brides.
Olaban House also hosts an annual Children's day outing Tagged: "Kids Can Sing Music And Art Exhibition" with the first edition held in Calabar, Cross river state, 2nd Edition held in Ondo, Ondo state.

We provide timely delivery of goods and services in satisfying our esteemed customers with great discounts too.

Our watchword remains customer satisfaction is key.
We give free decoration for the firstborn of our wedding clients.

Write to us what you would like to order and we will get in touch with you as soon as possible. If you haven't found what you wanted, send us a message anyway and we will do our best to help you.
Order now and get

25% off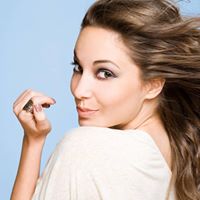 Excellent service, great people to work with, keep up the good work!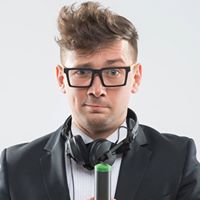 Very nice customer service, prompt responses and very well maintained. Good job and thank you!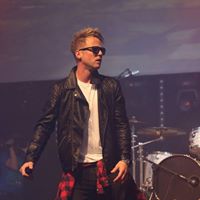 You really did a good job and I would recommend you at any time. First class service – very satisfied!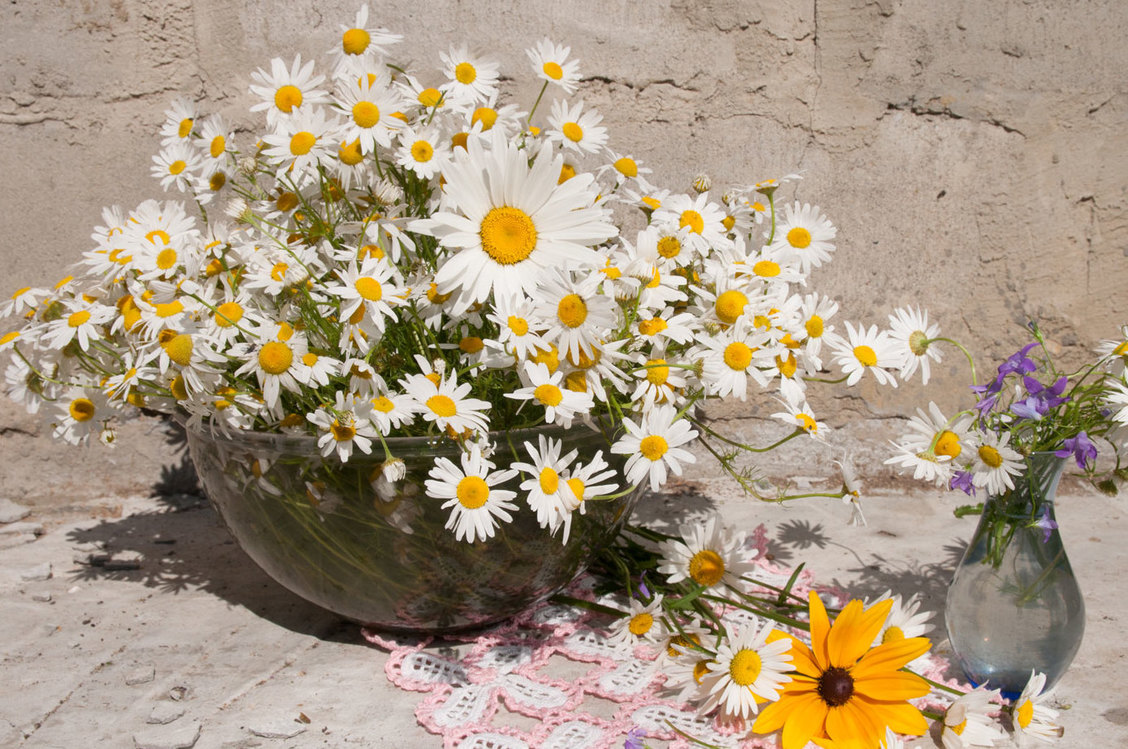 Frequently Asked Questions
Questions about the specifics of the services provision, products, delivery, and similar issues.
What questions to address?
Use this block to address real questions of your users. If there are none, it's a good idea to have a chat with your clients and figure out what interests them most.
How to choose FAQ questions?
Consider frequency and importance of questions. What questions do you have when you buy a product (or service) that is similar to yours?

How to improve the readability of answers?
Try to highlight the most important part of the answer. Do not give very long answers, this greatly reduces the chance of your visitor reading them.